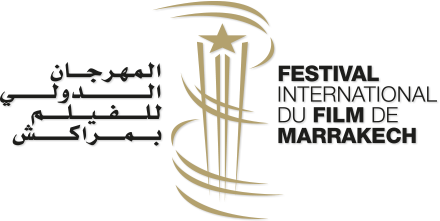 The International Film festival of Marrakech was created in 2001 by His Majesty King Mohammed VI in order to promote and develop the movie art and its industry in Morocco.
The ambition was to create a bridge between northern cinemas and those from the south, to reveal the movies and the talents in different aspects, but also to stimulate the promotion of the Moroccan movie.
After 15 years of existence, the Marrakech Festival establishes today a venue of expression and discovery that puts very high the bet of diversity, exchange and enrichment.
It is also the opportunity for Morocco, to welcome and pay tribute to great and leading figures of the worldwide cinema. The event has succeeded to seize a very large audience both nationally and internationally, and to benefit from a strong and honorable reputation as well as a prestigious image.
The most important event on the agenda of Marrakech will take place from the 02 to the 10 December 2016 at the Palace of Congresses Marrakesh, the famous FIFM 2016, the International Film Festival of Marrakech.
The International Film Festival of Marrakech FIFM 2016 will celebrate its 16th edition.
Willing to "bring together people and cultures"; His Majesty the King Mohammed VI has created this festival in 2001 to be the "crossroad of the art creation throughout the world". All the cultural and sports shows, fairs and conventions are making of Marrakech the crossroad city of the world by excellence.
For your stay in Marrakech in high standard conditions, think of booking your deluxe hotel or riad. Your visit in Marrakech will be more attractive and in safer conditions.